Education
Regardless of whether you are a student or just want to explore your interests, you will definitely find something for yourself here. We invite you to take advantage of our educational offer!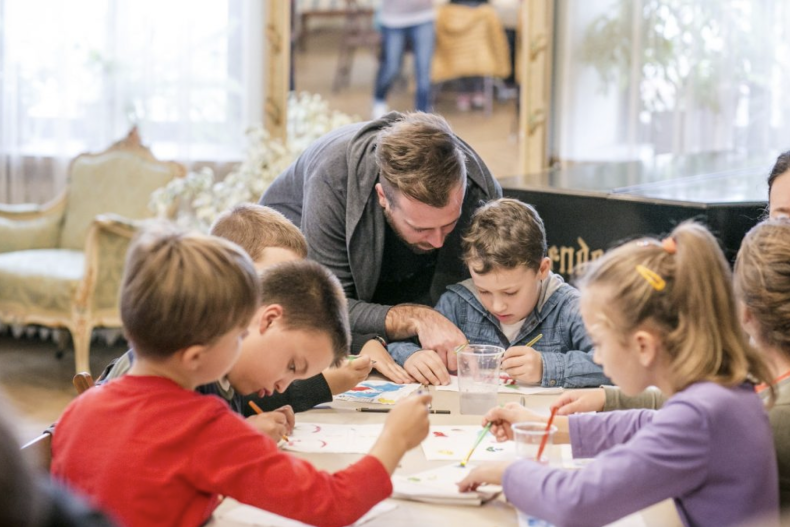 Activity Finder
Filters work automatically - after selecting a filter, the results will be reloaded.
Filters
Found workshop workshops workshops
Take part in cyclical historical and cultural events, e.g. such as: "Meetings with the latest history", "City game", "Historical walk in Nowy Sącz+, and watch documentaries and animated historical films.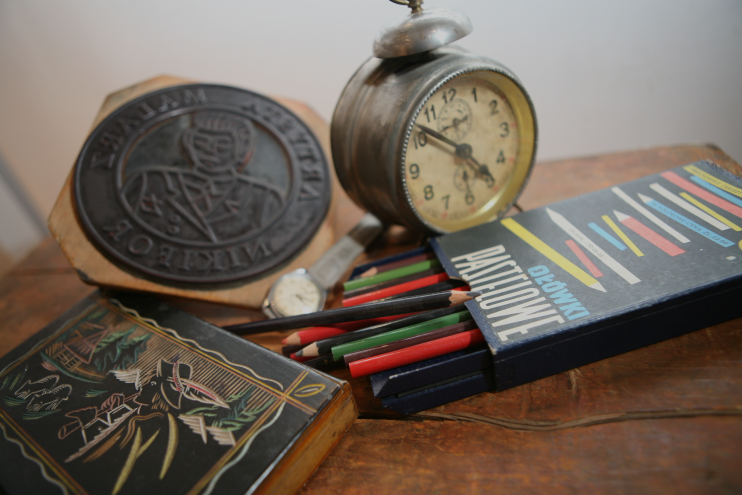 Educational materials
We invite you to download our educational materials. Discover the world of knowledge and develop your skills!
Guides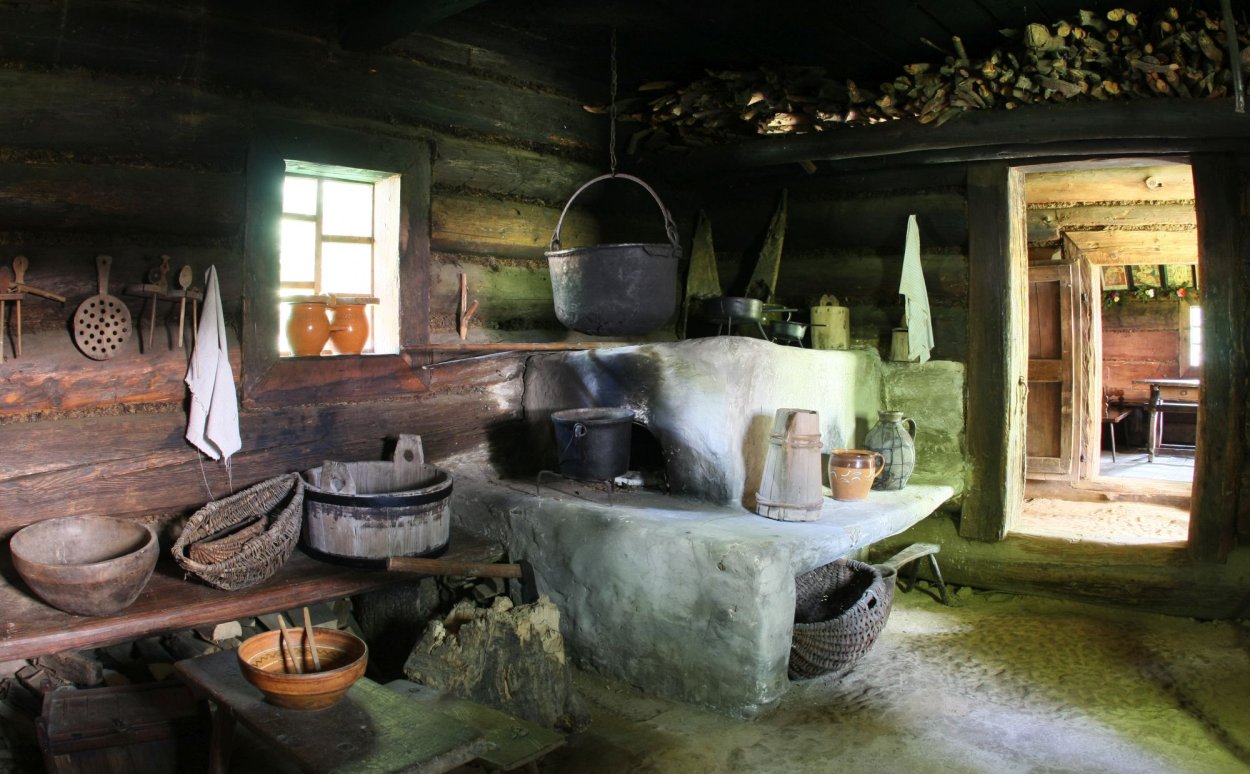 Sądecki Ethnographic Park
Basic information
Guide service in Polish - PLN 90
Guide service in English - PLN 120
Reservation by phone or e-mail is required.
Guided tours can take place in groups of max. 25 people.
Contact
kasaspe@muzeum.sacz.pl
+48 18 441 44 12 w. 106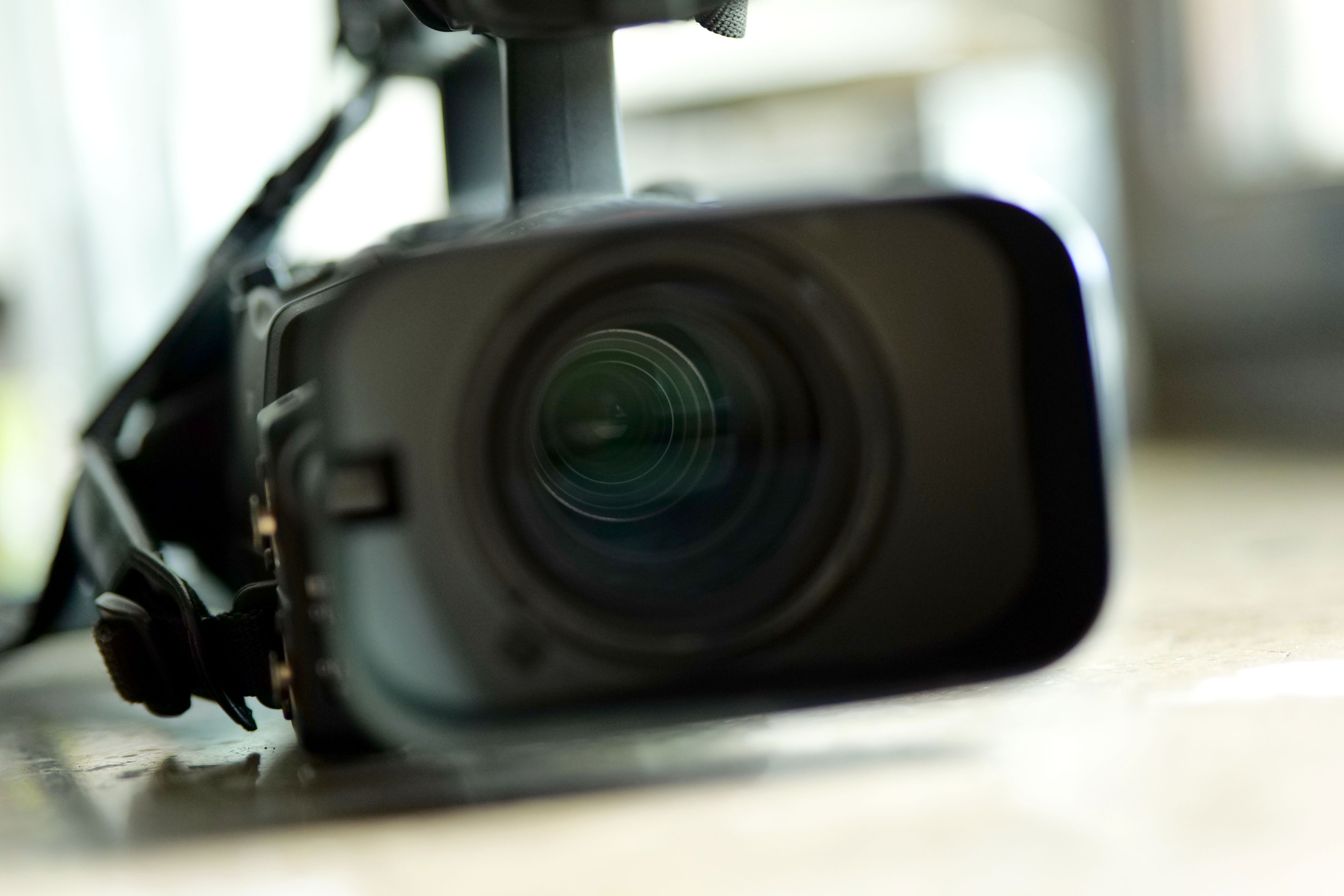 Film library
We encourage you to watch the film materials that we produce as part of our statutory activities, as well as in cooperation with external entities. Their theme is the broadly understood culture of the Nowy Sącz region. In our film collection you will find full-length documentaries and reports as well as video coverage of events organized by the District Museum in Nowy Sącz.
See all