Home museums in the Małopolskie Voivodeship
"Home Museums" – this is the name we use to describe private collections of memorabilia and monuments, which are valuable collections of individuals, schools, associations, parishes and cultural centres. Often these collections have a broader context and supra-local historical significance. We want to help cultural institutions organizing temporary exhibitions, as well as people writing scientific and popular science works and all those interested in interesting collections, to reach this type of collections.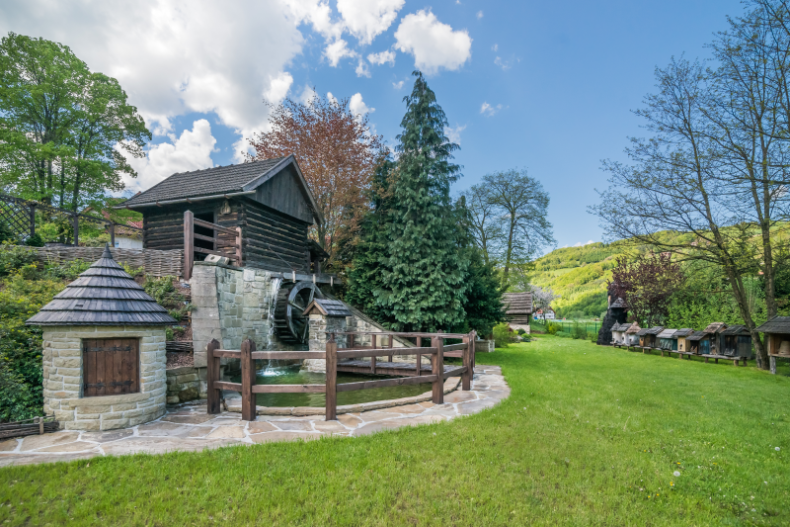 SUBMIT YOUR COLLECTION!
We cordially invite you to present your private collection and to place information about it on the website of the District Museum in Nowy Sącz. Information about private collections is voluntary, however, it is created with the aim of making it public to the extent that will allow access to collections that can sometimes be a key supplement to a thematic exhibition, publication or scientific work.